Hello and Welcome!
Why I started Seasons by Lisa?
I am a mom to two beautiful girls, a special needs son with autism, and the wife to a wonderful man. I have a huge passion for health, exercise, and sports. Most importantly obsessed with sharing and helping other people live a meaningful life by understanding your thoughts, feelings, actions to get results..
Greg & Lisa

My Wonderful Children
I studied Accounting and spent years working for companies such as John Deere and TASC (Total Administrative Service Center) optimizing their systems, reducing cost and inventory, and finding ways to have better checks and balancings in place.
I became a stay at home mom after the birth of my son. At 18 months he was diagnosed with autism. This was a time in my life where depression took over and something had to change.
I needed to find an outlet and turned to exercise. It allowed me to be around other adults and also a stress reliever.

February 2018, I created Seasons by Lisa. The Seasons is the process of change. On this journey, I hope you able to learn how struggles in life shape us, they don't define us. Empowering you to take action and achieve your personal goals and dreams.
Before you GO
We love hearing from our readers! Drop a note below to say hello on how we can inspire you.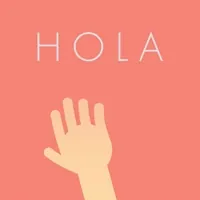 2. Then head to our Start Here Page
Stay up to date by joining our newsletter.